Within 2-4 weeks after HIV infection, many, but not all, people experience flu-like symptoms, often described as the "worst flu ever." This is called acute retroviral syndrome (ARS) and it's the body's natural response to the HIV infection.
Symptoms can include:
Fever (this is the most common symptom)
Swollen glands
Sore throat
Rash
Fatigue
Muscle and joint aches and pains
Headache
These symptoms can last anywhere from a few days to several weeks.
You should not assume you have HIV just because you have any of these symptoms. Each of these symptoms can be caused by other illnesses. And some people who have HIV do not show any symptoms at all for 10 years or more.
If you think you may have been exposed to HIV, get an HIV test. Most HIV tests detect antibodies (proteins your body makes against HIV), not HIV itself. But it takes a few weeks for your body to produce these antibodies, so if you test too early, you might not get an accurate test result. A new HIV test is available that can detect HIV directly during this early stage of infection. So be sure to let your testing site know if you think you may have been recently infected with HIV.
You are at high risk of transmitting HIV to others during this early stage, even if you have no symptoms. For this reason, it is very important to take steps to
If you have HIV and you are not on ART, eventually the virus will weaken your body's immune system and you will progress to AIDS (acquired immunodeficiency syndrome), the late stage of HIV infection.
Symptoms can include:
Rapid weight loss
Recurring fever or profuse night sweats
Extreme and unexplained tiredness
Prolonged swelling of the lymph glands in the armpits, groin, or neck
Diarrhea that lasts for more than a week
Sores of the mouth, anus, or genitals
Pneumonia
Red, brown, pink, or purplish blotches on or under the skin or inside the mouth, nose, or eyelids
Memory loss, depression, and other neurologic disorders.
Each of these symptoms can also be related to other illnesses. So the only way to know for sure if you have HIV is to get tested.
Many of the severe symptoms and illnesses of HIV disease come from the opportunistic infections that occur because your body's immune system has been damaged.
Countries with Highest Aids rate
1. Swaziland 26.7%  Region South Africa
2. Botswana 23.9%  Region Southern Africa
3. Lesotho  22.9%  Region Southern Africa
4. South Africa  18.5% Region – Southern Africa
5. Namibia  17.8%  Region Southern Africa
6. Zimbabwe – Southern Africa
7. Zambia – Southern Africa
8. Mozambique – Southern Africa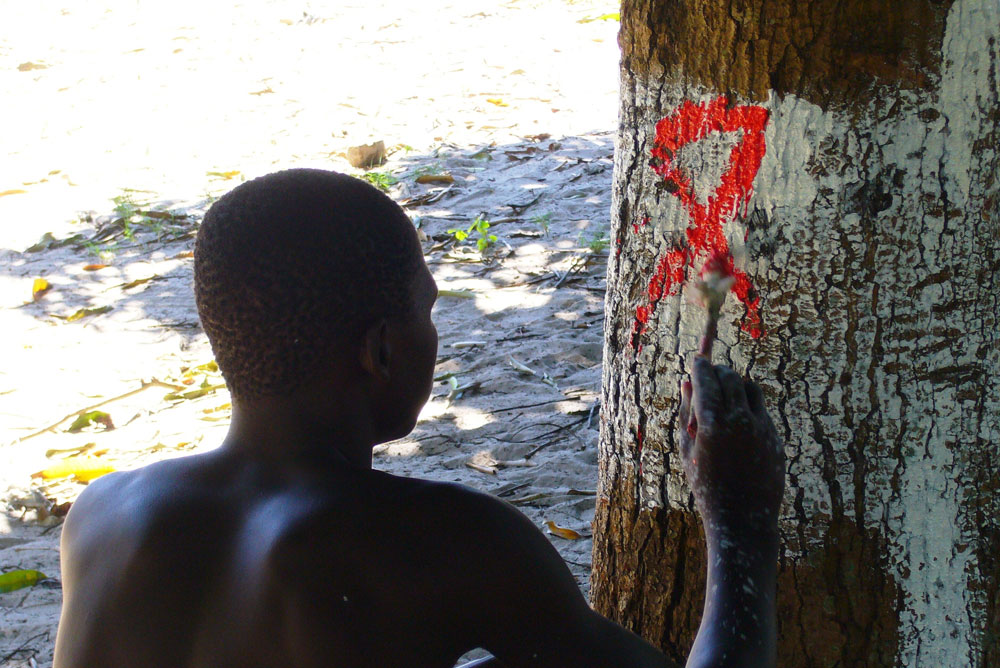 9. Malawi – Region Southern Africa
10. Central Africa Republic – Region Central Africa
Countries  that Have highest AIDS population
1. South Africa  18.5% 5.7 million adults  Outlook – No real change
HIV/AIDS in South Africa is a prominent health concern; South Africa is believed to have more people withHIV/AIDS than any other country in the world.
The 2007 UNAIDS report estimated that 5,700,000 South Africans had HIV/AIDS, or just under 12% of South Africa's population of 48 million.[1] In the adult population the rate is 18.5%.[2] The number of infected is larger than in any other single country in the world. The other top five countries with the highest HIV/AIDS prevalence are all neighbours of South Africa.
In 2007, only 28% of people in South Africa with advanced HIV/AIDS were receiving anti-retroviral treatment (ART). In 2004, 2005 and 2006 the figures were 4%, 15% and 21% respectively.[3] By 2009, nearly 1 million or about 2% of all adult South Africans were receiving ART.[4]
In 2010, an estimated 280,000 South Africans died from the effects of HIV/AIDS. In ten years preceding, it is estimated that between 42% and 47% of all deaths among South Africans were HIV/AIDS deaths.[5] However, the Death Notification Forms Survey of 2010, which estimates a 93% completion rate, shows that out of a total of 543,856 deaths nationwide (Appendix C4), only 18,325 deaths were attributed to HIV/AIDS Diseases (B20-B24, Table 4.5).[6]
Although new infections among mature age groups in South Africa remain high, new infections among teenagers seem to be on the decline. HIV/AIDS prevalence figures in the 15–19 year age group for 2005, 2006 and 2007 were 16%, 14% and 13% respectively
2. Nigeria  3.1%  West Africa  3.2 million No real Change
Nigeria has the second-largest number of people living with HIV.[2] The HIV epidemic in Nigeria is complex and varies widely by region. In some states, the epidemic is more concentrated and driven by high-risk behaviors, while other states have more generalized epidemics that are sustained primarily by multiple sexual partnerships in the general population. Youth and young adults in Nigeria are particularly vulnerable to HIV, with young women at higher risk than young men. There are many risk factors that contribute to the spread of HIV, includingprostitution, high-risk practices among itinerant workers, high prevalence of sexually transmitted infections (STI), clandestine high-risk heterosexual and homosexual practices, international trafficking of women, and irregular blood screening.[3]
3. India  South Asia   0.27% 2.4 million  – Outlook getting better
The last decade has seen a 50% decline in the number of new HIV infections.[4] According to more recent National AIDS Control Organisation data, India has demonstrated an overall reduction of 57 percent in estimated annual new HIV infections (among adult population) from 0.274 million in 2000 to 0.116 million in 2011, and the estimated number of people living with HIV was 2.08 million in 2011.
The spread of HIV in India is primarily restricted to the southern and north-eastern regions of the country and India has also been praised for its extensive anti-AIDS campaign.[7]
The US$2.5 billion National AIDS Control Plan III was set up by India in 2007 and received support from UNAIDS[8] The main factors which have contributed to India's large HIV-infected population are extensive labor migration and low literacy levels in certain rural areas resulting in lack of awareness and gender disparity.[9] The Government of India has also raised concerns about the role of intravenous drug useand prostitution in spreading AIDS, especially in north-east India and certain urban pockets.[9]
4. Kenya   1.6 million
Kenya has severe, generalized HIV epidemic, but in recent years, the country has experienced a notable decline in HIV prevalence, attributed in part to significant behavioral change and increased access to ART (antiretroviral drugs). adult HIV prevalence is estimated to have fallen from 10 percent in the late 1990s to about 6.1 percent in 2005. Women face considerably higher risk of HIV infection than men, and also experience a shorter life expectancy due to HIV/AIDS. The 7th edition of AIDS in Kenya reports an HIV prevalence rate of eight percent in adult women and four percent in adult men. Populations in Kenya especially at risk includeinjecting drug users and people in prostitution, whose prevalence rates are estimated at 53 percent and 27 percent, respectively.[1] Men who have sex with men(MSM) are also at risk at a prevalence of 18.2%. Other groups also include discordant couples (where one partner is infected and the other is not), prison communities, uniformed forces, and truck drivers.[2]
Kenya is in a transitional period, with a government seeking to restructure many elements of the state. This context offers clear opportunities, but also many constraints for controlling HIV/AIDS. Human capacity development is a major concern and all partners are working to improve capabilities and human resource management systems to enable people to respond effectively to HIV/AIDS. The key to success will be developing effective mechanisms to engage these trained staff. In addition, efforts to employ auxiliary staff, such as adherence counselors and outreach workers, are a high priority. Treatment literacy is very low.
5. Mozambique
American cities with highest Aids rate
Black Americans have highest Aids rate with 2% here are the cities with highest Aids rate
1 Miami, Florida    37.2/64,573

2 Baton Rouge, Louisiana    30.6 /4,565

3 Jacksonville, Florida    29.1/ 7,292

4 New York, New York-New Jersey-Pennsylvania   27/ 223,508

5 Washington, D.C.-Virginia-Maryland-West Virginia    26.6 /37,916

6 Columbia, South Carolina    23.5 /3,949

7 Memphis, Tennessee-Mississippi-Arkansas   23.3/ 6,018

8 Orlando, Florida   23.3 /10,457

9 New Orleans-Metairie-Kenner, Louisiana    23/ 9,941

10 Baltimore-Towson, Maryland    22.8/ 23,875

11 Jackson, Mississippi   22.2/ 2,881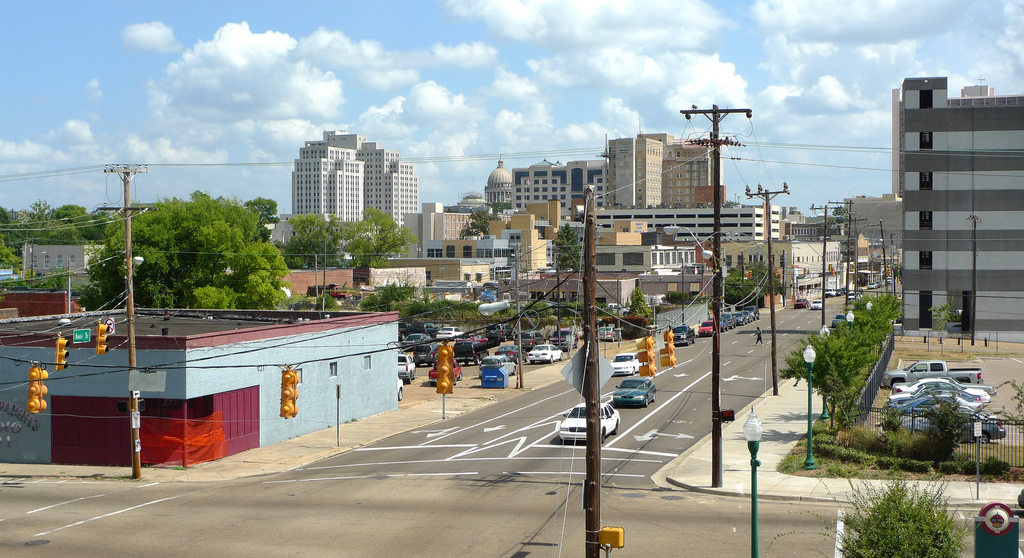 12 San Juan-Caguas-Guaynabo, Puerto Rico  20 /24,126

13 Lakeland, Florida   18.9/ 2,210

14 Atlanta-Sandy Springs-Marietta, Georgia    18.7/ 27,313
\
15 San Francisco, California    18.3/ 44,422
San Francisco has highest heroin abuse rate and highest gay rate

16 Tampa-St Petersburg-Clearwater, Florida 17.4/ 13,135

17 San Antonio, Texas 12.3/5,892
18 Charlotte-Gastonia-Concord, North Carolina-South Carolina    15.7/ 4,123
19 Houston-Baytown-Sugar Land, Texas    15.1 /29,556
20 Charleston-North Charleston, South Carolina   14.4/ 2,423
21 Raleigh-Cary, North Carolina    14.3/ 2,632
22 Nashville-Davidson-Murfreesboro, Tennessee   13.7/ 4,570
23 Fresno, California    13.5/ 1,829
24 Cape Coral-Fort Myers, Florida    13.2/ 2,034
25 Columbus, Ohio    12.9 /3,966
Highest cities with Black Aids rate
Highest Aids rate in America
Here are the cities with the highest Aids rate in America. 12 to 13% of American gays have Aids