Top Spot for Black American Tourists Not in Any Order
Jamaica
There's a reason Stella went to Jamaica to get her groove back! The food, music, beaches, and "irie vibes" make this Caribbean isle a wonderful place to recharge after a hectic period.
2. Dominican Republic
3. The Bahamas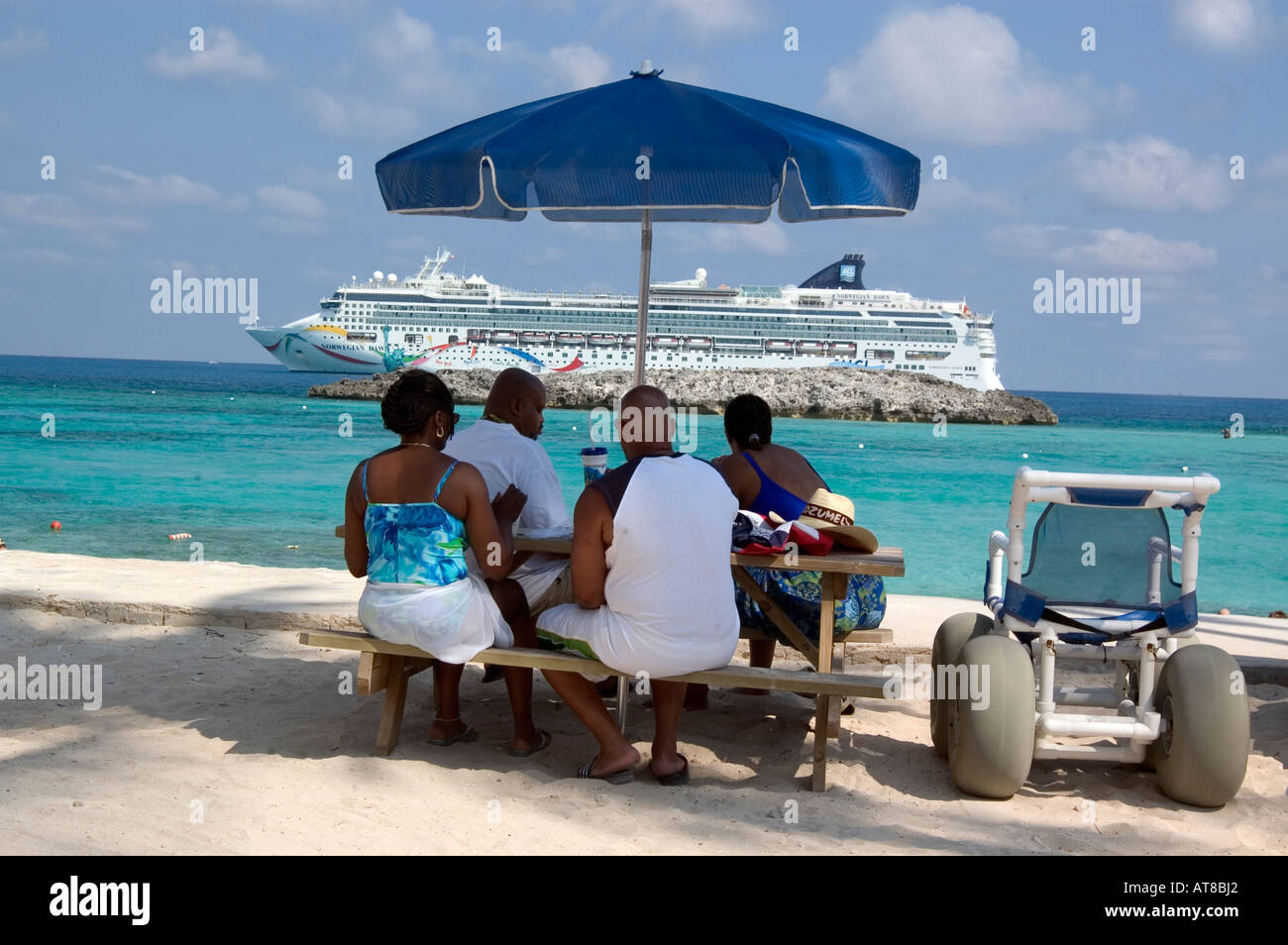 4. Ghana
Everything about Ghana makes it a top destination for Black Americans. The people, the food, the history, the culture. There's something to do every night in Accra, whether it be karaoke, learning to dance Kizomba, or enjoying a delicious dinner with friends. It's also worth the three-hour drive to visit Cape Coast Castle, where many of our ancestors were enslaved and shipped to South America, the Caribbean and the United States. Ghana is known for being one of the safest and most welcoming west African countries. It has a has a murder rate much lower than the United States, and has the 3rd lowest homicide rate in Africa.
6. Paris, France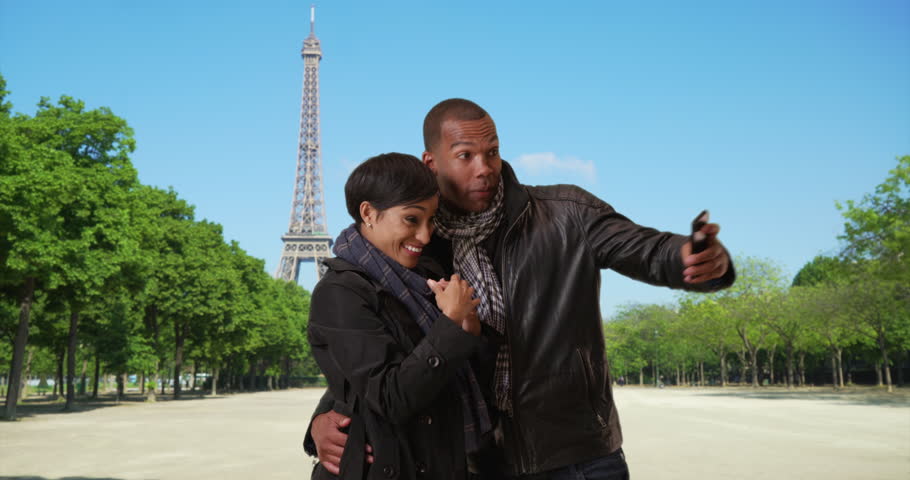 From the beaches of the Riviera to the cafes of Paris, there's no better country to practice self-care. Whether you choose to get your sommelier on with a wine-tasting course in Bordeaux, castle hop in the Loire Valley, or simply get swept up in the romance and whimsy of the historical Alsace region, France is where you can relax, unwind, and make everything all about you
7. Brazil
Home to the largest African population outside of Africa, black women will feel at home immediately in Brazil. In addition to its beautiful beaches, iconic landmarks (that means Cristo Redentor or Christ the Redeemer, duh), Brazil is a beautiful mix of diversity that has created its native food, music and culture. Brazil can also be a gateway to see more of South America's biggest attractions in other countries like Argentina, Peru, Patagonia and many more! Carnival anyone?
8. Japan
9. South Africa
South Africa has beautiful beaches, great restaurants, scenic safaris and so much more. But don't mistake South Africa for just a pretty face. Apartheid officially ended in 1994, so the country is still undergoing a renovation of sorts. Cape Town, Johannesburg and Durban are all so amazing, yet all so different so do careful research before you go so you can meet your particular vacation needs. South Africa has an underlying energy that is hard to explain but it's so magnetic. You may never come home!
10. Panama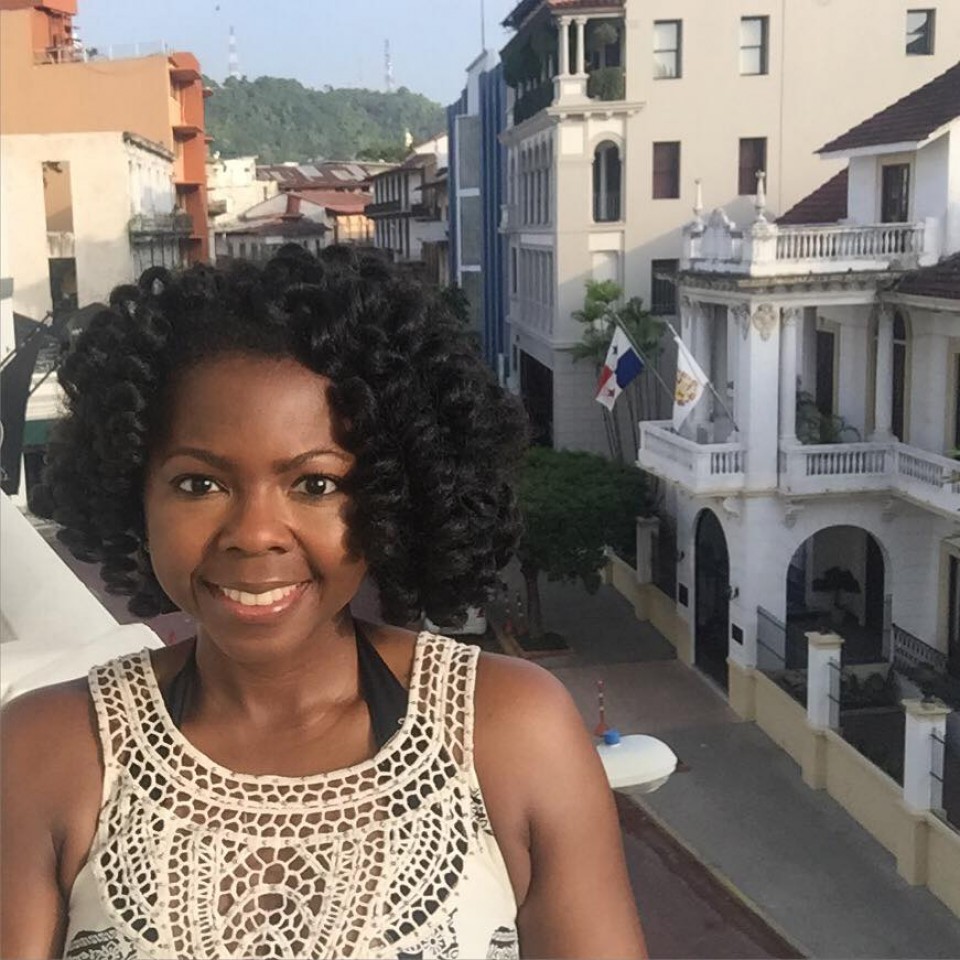 11. Costa Rica
Top Spots for African Tourists
London  600,000 African Tourists Annually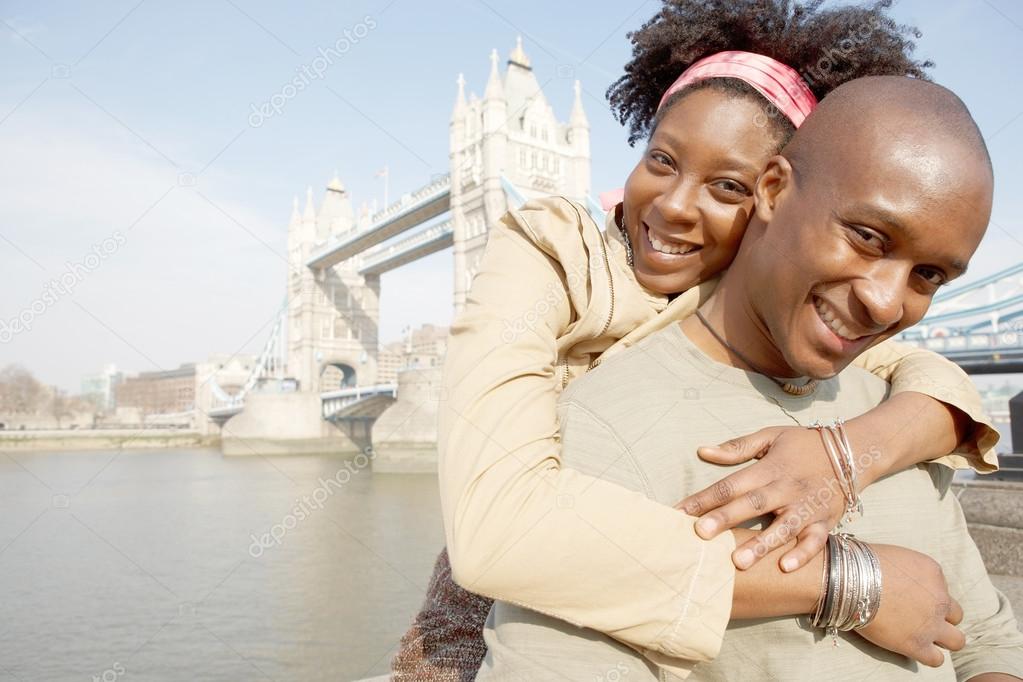 London maintains its position as the most popular destination since 2013, followed by Cape Town in second, Dubai in third and New York in fourth. Destinations like London and Dubai are naturally ever-popular among Nigerians as it is easy for them to get visas to these destinations. While destinations like New York is popular, a number of people appear to have been booking flights to Houston and Atlanta. Other top choices include Abu Dhabi, France, China and Istanbul.
"Nigerian travellers favourite destinations are the most popular due to sheer volume of flight bookings. London is a destination most Nigerian travellers visit mostly, for any vacation trip and the city itself is a popular attraction for families and couples; it is also a hub for travellers heading to other destinations outside the United Kingdom." said Lilian Obinna-Igwe, Country Manager.
2. Dubai  300,000 visitors
Dubai takes the least time to get to by flight, just six hours, instead of 14 hours to other destinations. There are the thousands of posh restaurants, luxury hotels, parks, museums, resorts and family entertainment centres that serve as perfect getaway cum exquisite business spots for destination events.
3. Cape Town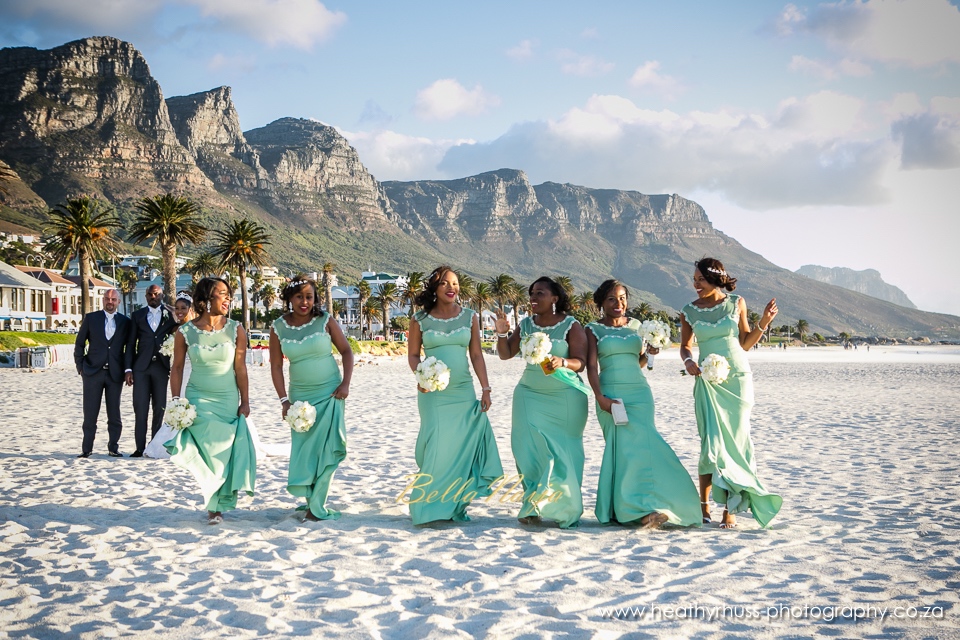 4. New York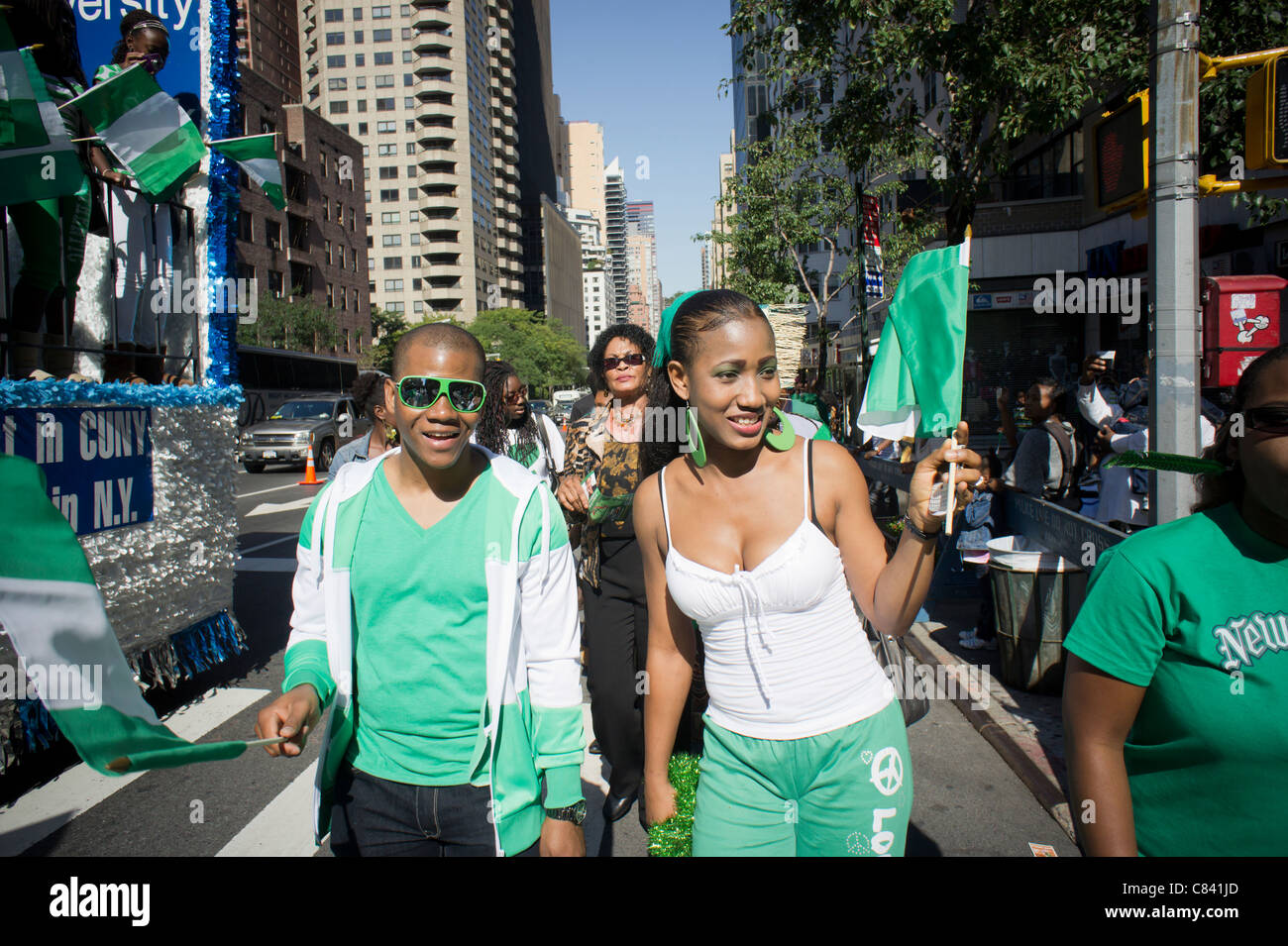 5. Mauritius
Popular with South Africans tourists about 100,000 tourists from South Africa visit Mauritius Annually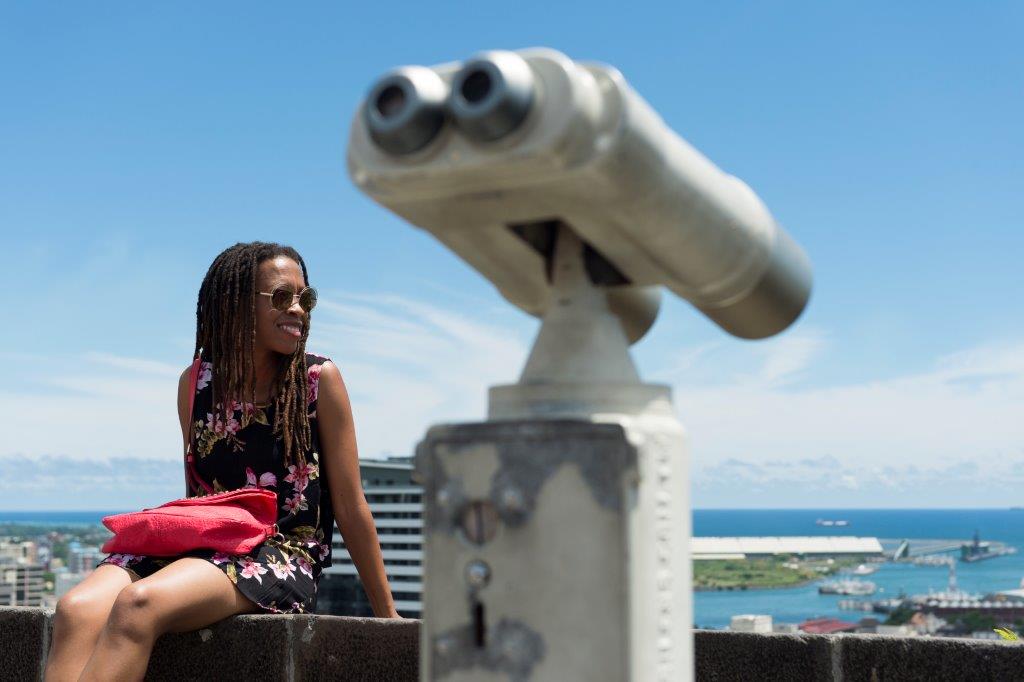 5. Atlanta
6. Thailand
93,000 South Africans visit Thailand annually
7. Paris
Most Common Nationalities for Tourists
Americas
Black Americans
Africa
1. Nigerians – London, Dubai, Cape Town
2. South African- Mauritius, Thailand
3. Angolans-Lisbon
4. Ghanaians- London
Interesting Places that Black people need to travel to
Northern Haiti
2. Ethiopia