1. Sao Paulo 7 million
Total Population 11 million
2. Rio de Janeiro 5 million
Language – Portuguese
Famous areas – Rocinha
Total Population 6.3 million
Metro 12.6 million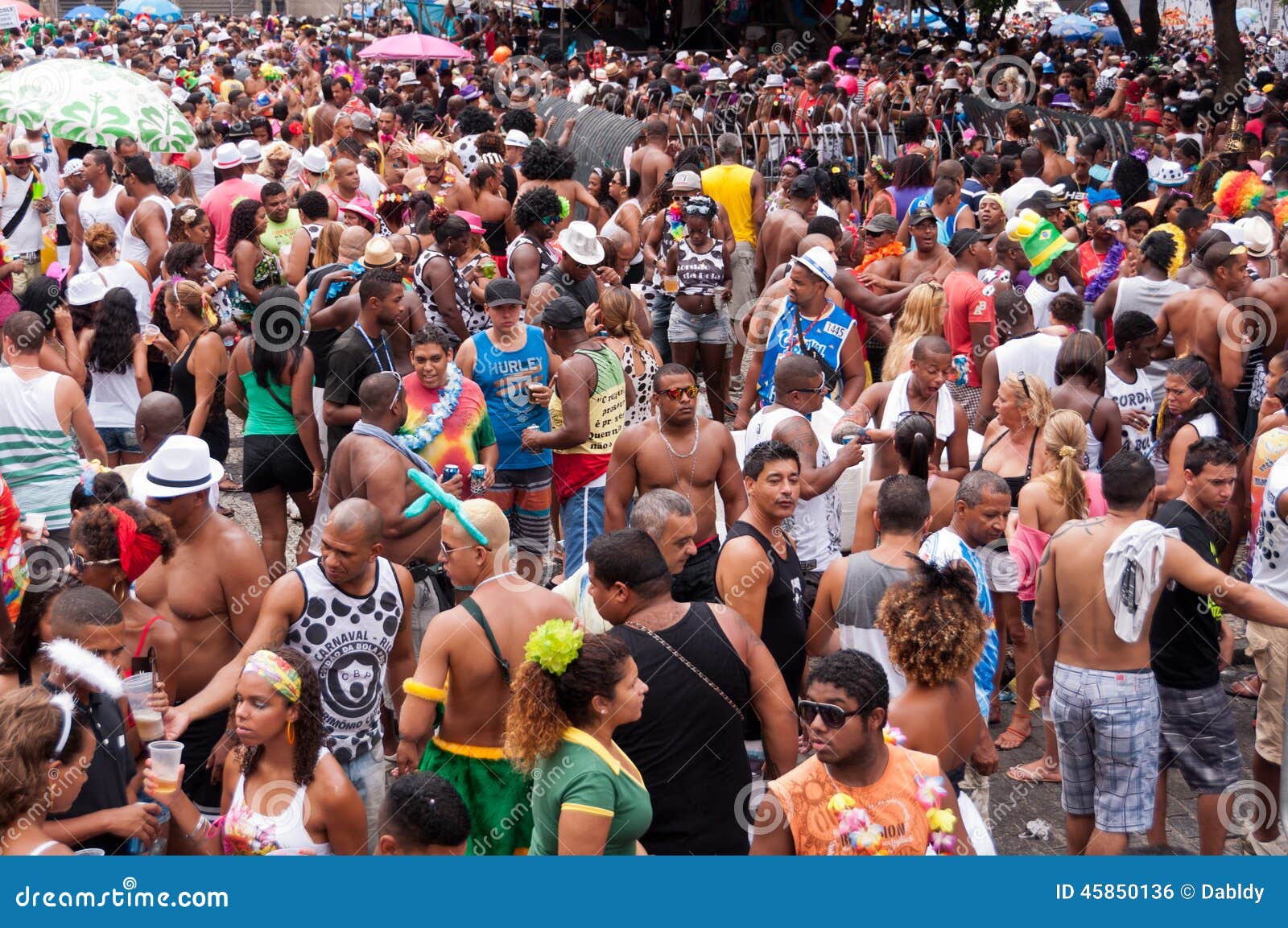 3. New York City 4 million  Blacks Largest Black Population outside of Africa. 4th largest Black population
Total City Population  8.8 million
Metro population 24 million
Language – English
Famous Areas – Harlem, Bed Stuy Brooklyn
4.  Salvador 3.2 Million Blacks Largest Black Majority outside of Africa.
Total Population 4 million
Language – Portuguese
Famous areas – Pelourinho
Salvador is the third-most populous Brazilian city, after São Paulo andRio de Janeiro. The metropolitan area of the city, with 4 million people, however, is the eighth-most populous Brazilian urban agglomeration.,[6][7] Salvador is known as "Brazil's capital of happiness" due to its countless popular outdoor parties, including its street carnival. The city has the largest carnival in the world.[8]
Once the magnificent capital of Portugal's great New World colony, Salvador is the country's Afro-Brazilian jewel. 
Read more: http://www.lonelyplanet.com/brazil/the-northeast/salvador#ixzz3wm0EX3ye
5. Santo Domingo 2.7 million Blacks
Total Population  2.9 million people
Santo Domingo, or 'La Capital' as it's typically called, is a collage of cultures and neighborhoods. It's where the sounds of life – domino pieces slapped on tables, backfiring mufflers and horns from chaotic traffic, merengue and bachata blasting from corner stores – are most intense. At the heart of the city is the Zona Colonial, where you'll find one of the oldest churches and the oldest surviving European fortress among other New World firsts. Amid the cobblestone streets, it would be easy to forget Santo Domingo is in the Caribbean. But this is an intensely urban city, home not only to colonial-era architecture, but also to hot clubs, vibrant cultural institutions and elegant restaurants. Santo Domingo somehow manages to embody the contradictions central to the Dominican experience: a living museum, a metropolis crossed with a seaside resort, and a business, political and media center with a laid-back, casual spirit.Santo Domingo is the capital of The Dominican Republic the most robust and fastest growing economy in Latin America
Santo Domingo is 85% Black Which means 2.6 million Blacks
6. Port Au Prince 2.5 million
7. Atlanta 2 million
City population 425,000
8. Chicago 1.7 million
City population 3 million
9. Washington DC 1.6 million
City population 636,000
10. Havana, Cuba  1,600,000
City population 2.2 million