Food
Ghanaian style butter bread
Ghana chocolate
2. Fashion
Over the past few years have witnessed an immerse rise in fashion.The revolution of Ghanaian has been described as a fast rising one.Culture as a whole has made it possible in the identification of individuals from various sectors within the world.
3. Media Music and Entertainment
4. Technology
5. Shea Butter
6. Architecture
One thing Ghana has going for it but has not taken advantage of is its traditional architecture
7. Educational hub $1 billion
Ghana has positioned itself as one of the major providers of quality higher education in Sub-
Saharan Africa. For the past decade, Ghana has enacted policies, which have indicated to the
global environment, the strong intention to enhance the competitiveness of our tertiary education
system. Tertiary education institutions in Ghana have opened their doors to students and faculty
of countries within Sub-Saharan Africa including Nigeria, Cameroon, Guinea and some East
African Countries. This trend has seen Ghanaian tertiary education institutions develop as
regional hubs of education; hence transnational education has become increasingly popular in
Sub-Sahara Africa. In recent times, tertiary education institutions have engaged in quota-based
admission of foreign students. In some cases, this transnational effort has been extended to foreign
universities and faculty to establish campuses and Centres of Excellence in research and
innovation to provide more avenues for tertiary education to the citizens of Ghana and Sub-
Saharan Africa. The findings show that property value has increased by more than 50% during the
last 5 years around tertiary education institutions. Internally Generated Funds have also seen an
increase by 429% between 2005 and 2015. About 70% of income generated by public institutions
is from service fees charged non-Ghanaian students. There was, however, no relationship between
foreign students and crime rates within the university/polytechnic communities.
8. Tourism Potential Size $5 billion 5 million tourists
Chale Wote Art Festival
9. Healthcare Hub  $500 million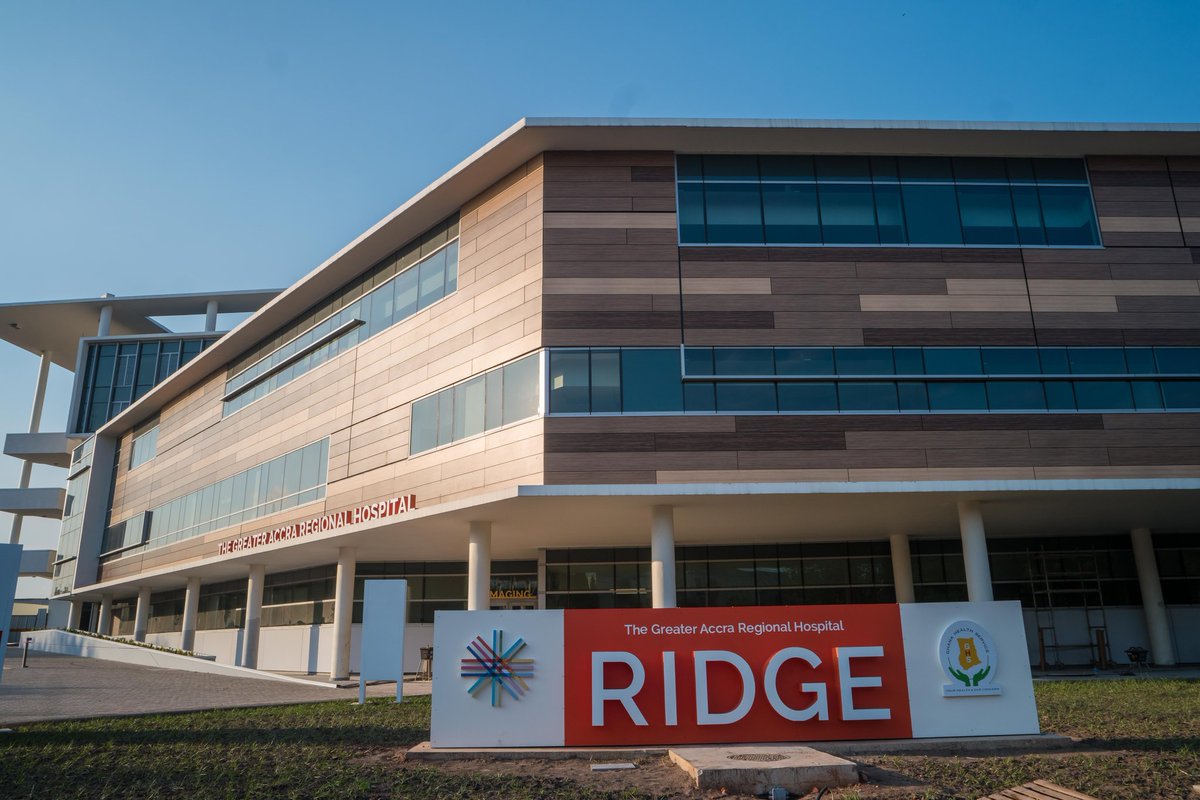 The Ministry of Health has initiated a policy to make Ghana a health tourism destination in Africa by creating specialised health centres of excellence for the treatment of complicated diseases.
The essence is to attract people from all over Africa to Ghana to seek medical care for such complicated diseases and thereby rake in some income for the nation.
The Korle-Bu Teaching Hospital (KBTH) in Accra, the Komfo Anokye Teaching Hospital (KATH) in Kumasi and the Tamale Teaching Hospital (TTH) in Tamale have been earmarked to play a leading role in the health tourism initiative, with the private sector providing the requisite partnership.
The Minister of Health, Mr Alban Bagbin, made this known during a facility tour of the Sweden Ghana Medical Centre (SGMC) Limited, a cancer treatment centre located at Adjirigano, near Accra.
It is an ultra-modern medical facility of international standard endowed with the best of medical equipment and specialists and touted as the second high-calibre cancer treatment centre in sub-Saharan Africa, after the one in South Africa.
10. Real Estate $100 billion
Current the yearly demand for housing is hovering 1.7million, meaning 700,000 units of houses are needed annually to meet this demand. And the required investment needed to meet this annual demand is estimated at between US$51.8 billion and US$52.5 billion over a period of 10 years. cities such as Adabraka, Asylum Down and Kokomlemle must be restructured into high rise buildings to accommodate more people in the cities rather than they travelling from long distances to work in the cities.
According to the Director of Marketing and Public Relations at the Ghana Investment Promotion Centre (GIPC) Edward Ashong-Lartey, Nigerian businesses accounted for about 60 percent of foreign investment in Ghana